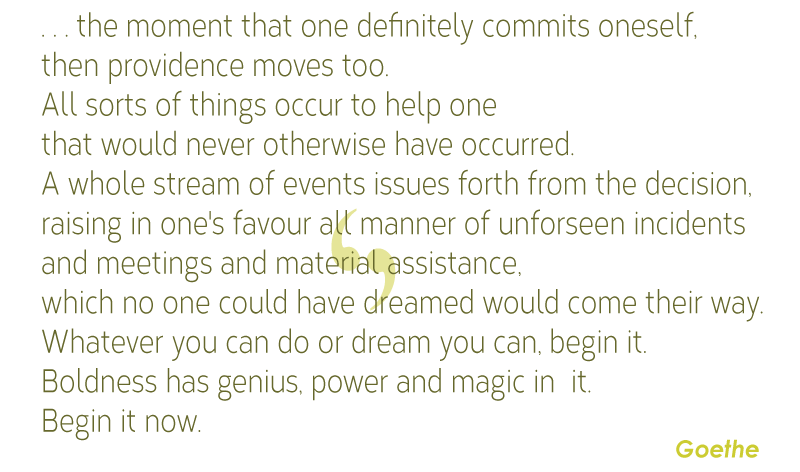 ---
Events : Training : Workshops : Conferences
I offer various events, workshops and accredited trainings.
---
Training
EFT training 2020
Aside from ongoing supervision, (individual and small groups), and EFT mentoring and practice days, (see my supervision page for details) I am taking some time out from teaching EFT in 2020. This is to give me more time for other projects and writing.
If you are interested in training in EFT (now recognised and acknowledged by NICE as an effective therapy-treatment for trauma and other symptoms) then check out courses at www.theeftcentre.com (with EFT Masters Sue Beer and Emma Roberts) - or www.theenergytherapycentre.co.uk - courses facilitated by Ashley Meyer. Their courses are well recommended - and are not exclusively for psychotherapists and counsellors. There is also EFT international or EFTi (formerly AAMET) - where you can find courses and practitioners in your area: www.eftinternational.org.
Some Testimonials from Viv's Energy Therapy courses
" . . . the major learning for me there is the efficacy of EFT with deep issues in the hands of a skilled therapist - even deep, painful issues and patterning can be relieved of their charge in a short time. And I loved the way it integrates with my Psychosynthesis way of working!" HW
"The amount of interactive material and theory was beautifully balanced. I felt seen, heard and well held by Viv and she gave us enough space to experience the work in practice." DK
"Expansive, playful, spacious, exploratory, profound. Excellently organised, though flexible." SL
"EFT is having a profound effect on me and my client work. Something has shifted in my presence in the room and I seem to have more access to Will energy - great for both me and clients. I notice it particularly when I have to move from Will to Love – the compassion I feel seems to be more held and firm somehow ... so glad I did the course! AH
"This has been a challenging and transformative experience - but the high point for me - after my initial scepticism - is that it works! Months later - and I am using EFT in my work with astounding results!" JO
Events
Confer is an independent seminar, conference and online resources organisation for therapists and counsellors.
I am one of the speakers in a current online module. Please see the link below for more information.