Services
Viv Fogel is a UKCP registered integrative psychosynthesis psychotherapist and supervisor who currently works in private practice in North London. She is a Master EFT practitioner and trainer with AAMET International (The Association for the Advancement of Meridian Energy Techniques). Viv incorporates Energy Psychotherapy and EFT with Psychosynthesis and runs courses to teach this.
Viv can be contacted by telephone 0789 123 6443 or via email: info@vivfogel.co.uk.
Fees
Viv offers provides a diverse range of services including therapy, training, seminars, workshops and facilitation. Her fees are therefore structured according to the type of work she will be providing. She always structures her fees in line with current market rates. Please contact her for futher details.
Contact Me
London N8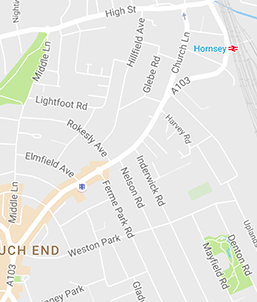 Viv Fogel